Assistant Project Manager Certificate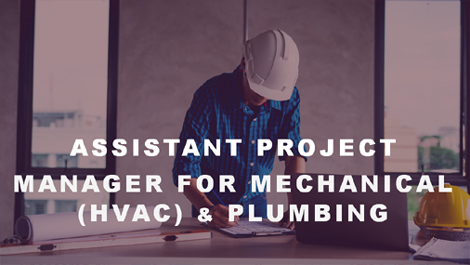 This two-day seminar will provide participants with the knowledge and skills necessary to assist a Project Manager in managing all aspects of a new construction or a renovation project from mobilization or project start through testing, commissioning and hand-over to the Client.


Communications - Contact List, Follow-Up Paths
Follow-Up - All communications to avoid delays of materials, equipment, or subcontractor performance
Document Control - Contract, Contract Changes, Design Drawings, Specifications, Requests for Information
Construction Schedule - Critical Path
Procurement - Budget, Submittals, Technical Reviews, A&E Approvals, Operating and Maintenance Instructions
Control Log - Monitoring of all Project Manager submissions of materials, equipment, and subcontractor submittals from submission, approval, release of fabrication and delivery and confirmation of deliver to the project site
Closeout - Creating project O&M Instruction Manual and Collecting all O&M instruction manuals
Project Completion - Team Performance Evaluation
Areas of improvement starting a new project
Download the Current Class Schedule
Click for Details and to Register Online Now

For more information and any additional questions, please contact the Education Department directly at:
Ph. 602-263-0115 or
Email: education@elaz.org

Welcome New Students
Request Info!
Our Instructors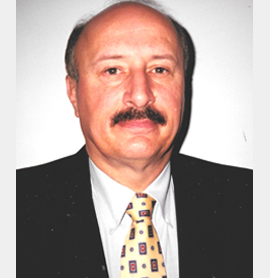 Register online today!
It's environmentally friendly. It's secure. Register, withdraw, or make payments for a class anytime and anywhere.